You are welcome here!
We are a loving, diverse congregation, affirming to all.
As children of God, we are called to share and serve Christ's love and bring God's word to all.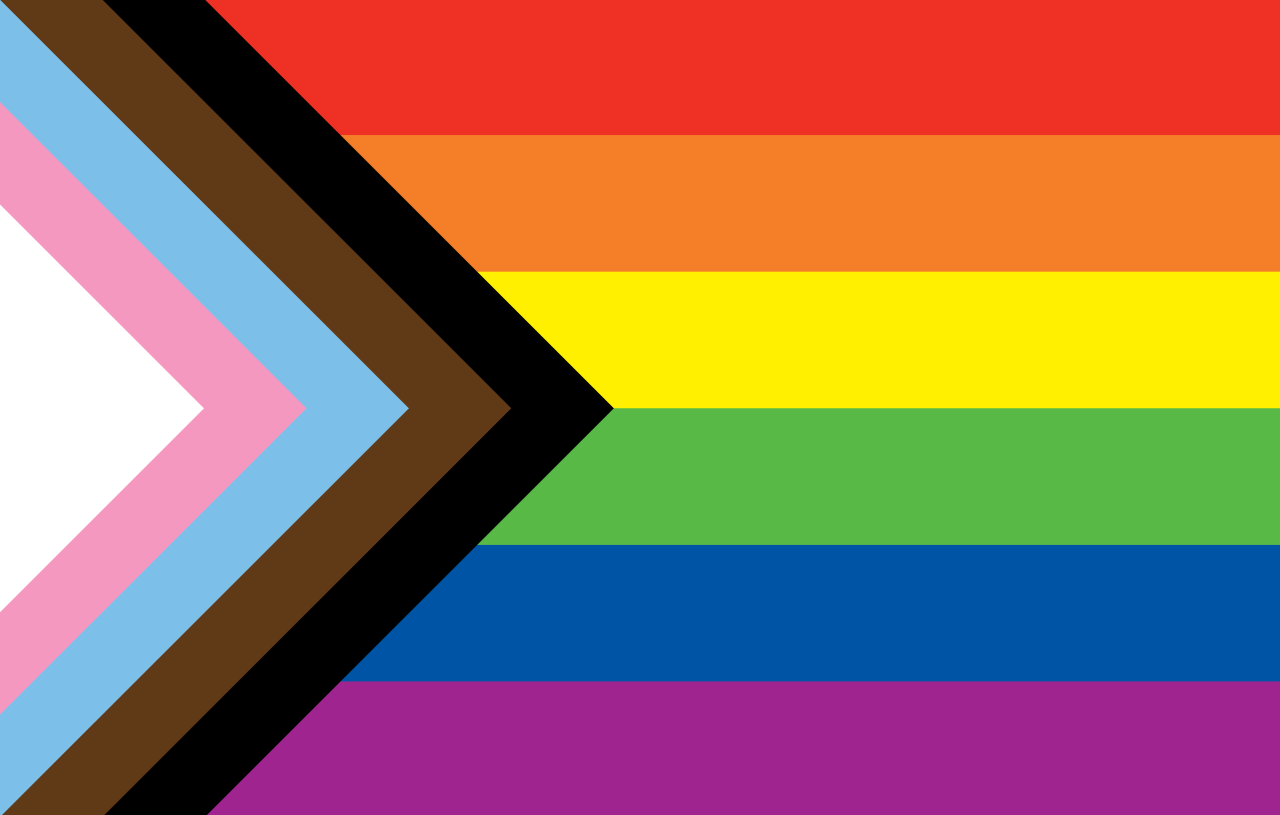 Learn More
Online Worship
Worship is live streamed to our church Facebook page. You can access the bulletin below to join us in worshipping online. We invite you to fill out our online guest book here so we can greet you. Welcome!
Weekly Worship Bulletin with Announcements
Click below to view this week's bulletin including announcements. The bulletin is added on Friday mornings.
Upcoming Events
Mark your calendars for these great events coming up.